We are looking for the skilled ones
Let´s discover your talent in Medusa and the taste of good work in gastronomy.
---
Our mission is to form a high-quality culinary sector which is always based on skilful and passionate people. We are glad to have such people among us and we can say that also thanks to them Medusa Group has been leading the culinary segment since 2003. However, we permanently look for new skilful colleagues and if you want to join us or you want to discover your hidden potential do not hesitate to contact us.
Why Medusa?
Our colleagues and people working with and for us have made their decisions because of what Medusa has to offer. We believe you will be interested.
Certainty of the agreed salary, possible accommodation contribution, various concepts of cuisines/bars/facilities, possibility of growth and change within the company, opportunities also without experience, trips, employment discount card valid in all facilities, meals and drinks for free, Medusa Academy trainings, Talent Management, participation in projects and many, many others.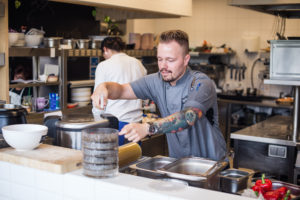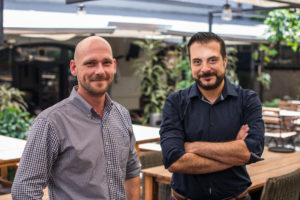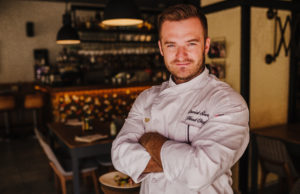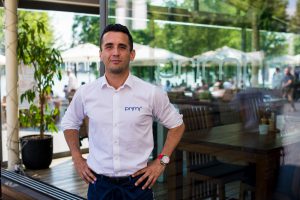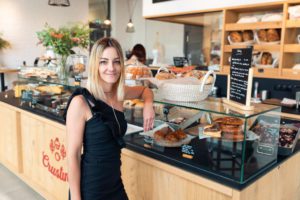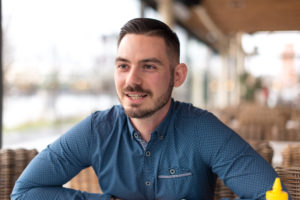 Discover one of our following jobs
The possibilities we offer
If you are interested you can move and develop yourself, we have many possibilities for development, movement or change. There are many educational activities for those skilled ones, through which you are able to grow further.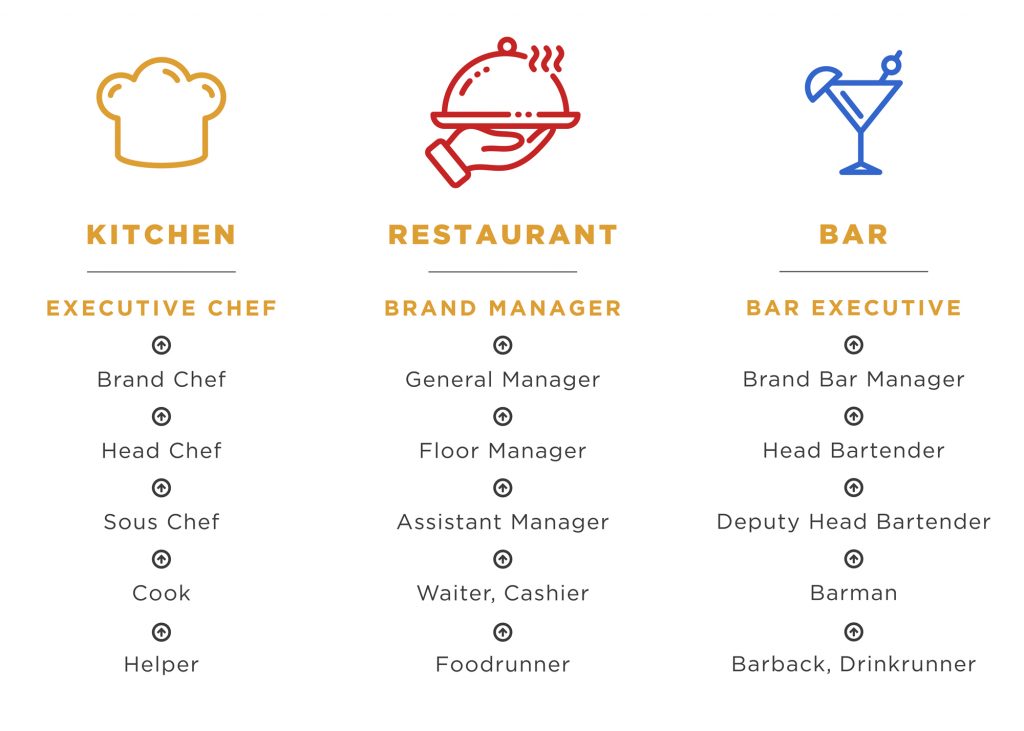 If you have not found anything suitable for you, do not hesitate and contact us. We always look for skilful and nice people.
Sima - Recruiter
simona.drinkova@medusagroup.sk
0901 902 331
Zuzka - HR Specialist
zuzana.kissova@medusagroup.sk
0901 902 319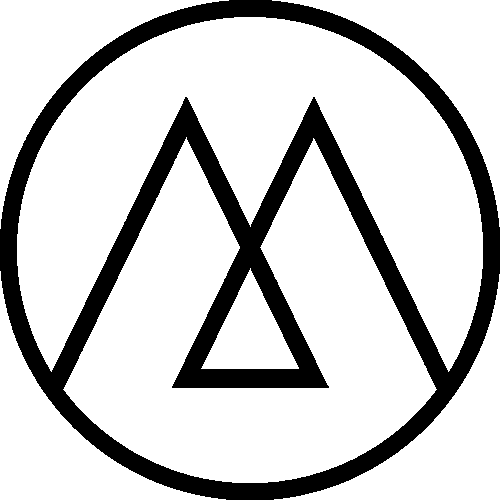 Send your CV