We believe that
GASTRO HAS A FUTURE
---
We want to share the future in gastronomy with you, the new employees.
We are opening new branches and looking for more than 250 people who will be happy
to start with Best Employer 2021 in the Tourism, Gastronomy and Hotel Management category.

OPEN JOB POSITIONS
---
Kuchár – Bystrická Klubovňa
Floor manažér reštaurácie – Rio Restaurant & Bar
Barman pre MINT – Ružinov
Floor manažéri pre naše reštaurácie v Eurovei
Bratislava
Poď robiť prácu, ktorá má u nás šťavu. Poď robiť kuchára.
Bratislava
If you have not found anything suitable for you, do not hesitate and contact us.
We always look for skilful and nice people.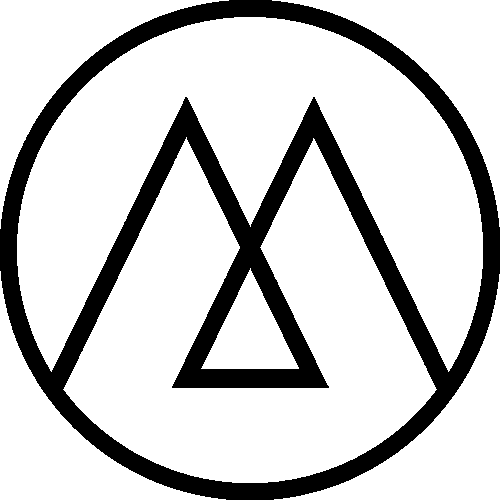 you can also send your CV