Medusa Restaurants
We enjoy good food
---
We started our journey as a small family company in 2003 when we opened our first restaurant under Michalská brána in Bratislava. However, very quickly we realized that culinary would be our life-love and for those years we have enjoyed interest of the most important ones, our guests, as of today we own more than 40 facilities in Slovakia, Prague and in Austria. We are the leader in culinary sector in Slovakia and being able to tell that means not only our pride but also a great commitment we try to fulfil every day from scratch. Restaurants, bars, cafés, night clubs or canteens means life to us with everything that goes with it.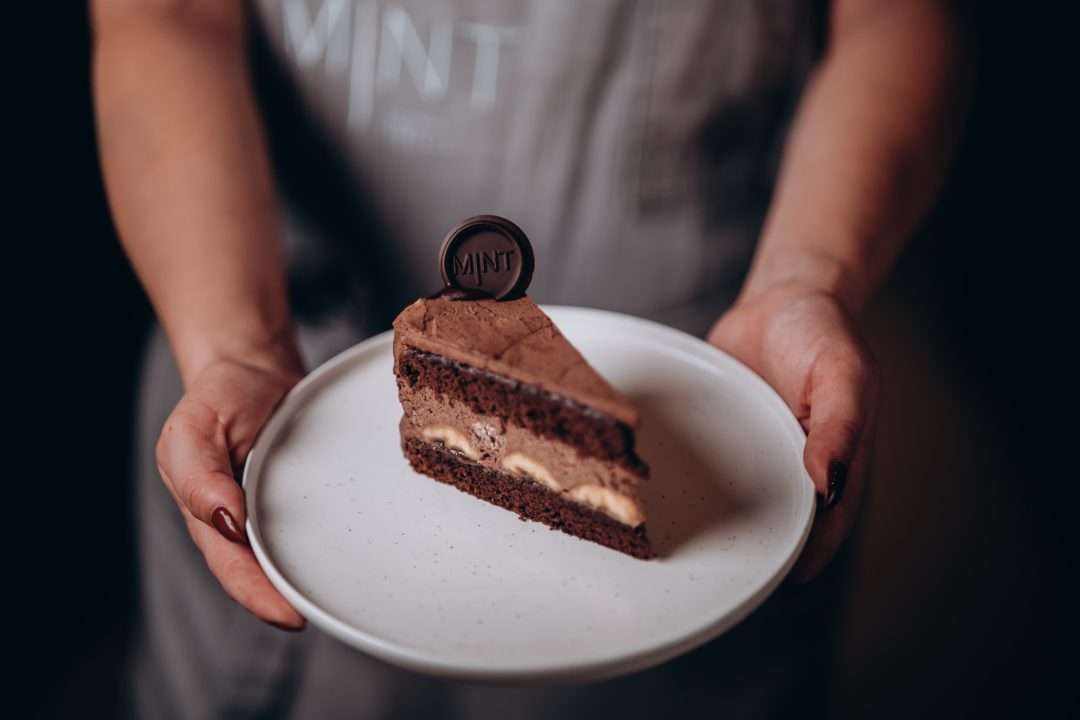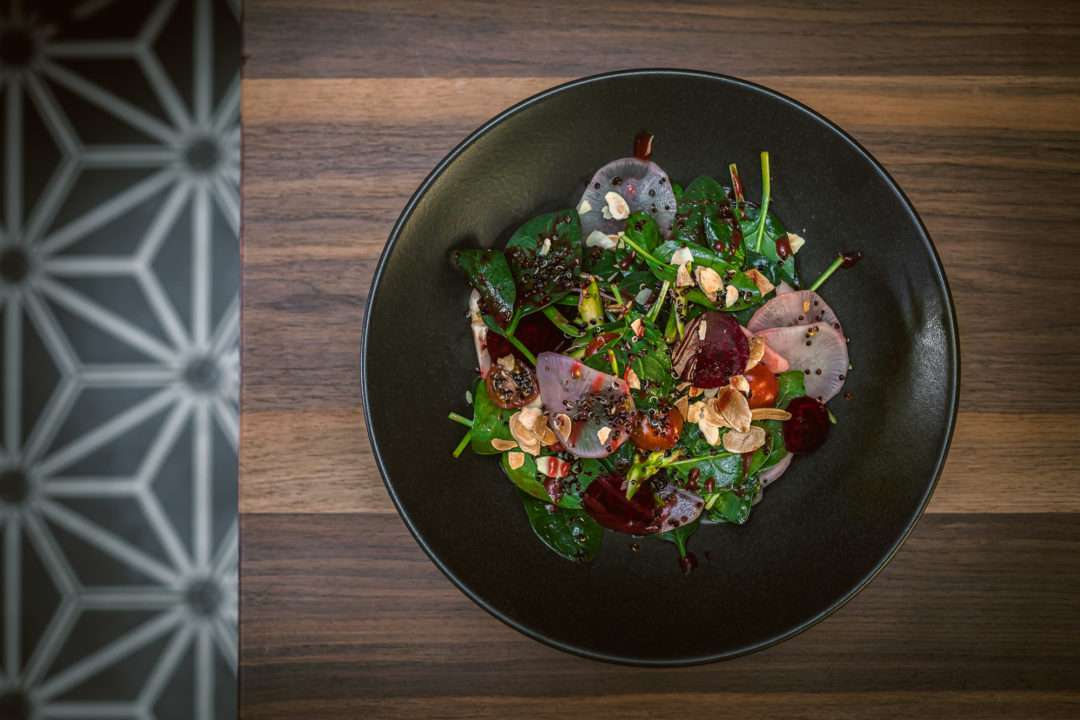 Our facilities
You can find a charismatic chain of Mediterranean restaurants PRIMI. Therefore you may find design loft restaurant chain named KUBU, Brazilian RIO, Italian trattoria LA PALA, MINT craft bakery and patisserie or chain of 6 Slovak breweries KLUBOVŇA that are in 2 towns in Slovakia in our company portfolio. We also operate an Asian, fresh, world-known wagamama franchise in our company. The unique WERK concept offers a different experience during the day and evening. Its atmosphere will take you across the ocean to Manhattan. TRAFO, a legendary night club is dominating the night Bratislava, EPIC is the most modern club in Prague and you can experience a wild rock ride without rules in the famous BARROCK. During the business hours we will be happy to serve you in the chain of modern canteens, PRESTO, in Bratislava and in Prague. Our partners, such as Volkswagen Slovakia a.s. in Bratislava and Martin, Amazon in Sereď entrusted us catering of their employees.
If you want to see the detailed history of all our facilities, you can find it here.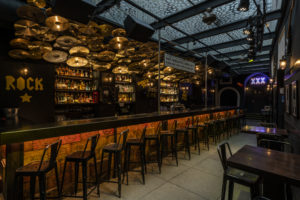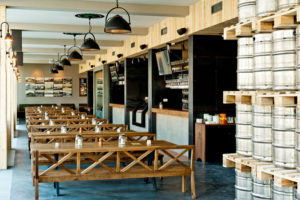 What else are we able to provide
CATERING & EVENTS services are provided by our proprietary Event and Catering Division. Thanks to this we will prepare a company party or professional catering tailor-made according to your requirements, for smaller or large number of guests. We are able to organize it at one of our facilities, but also at yours. Today, we are more than 1.400 employees to happily offer you our services day and night. And to do their training professionally, as we try to do everything, we have our proprietary MEDUSA ACADEMY training program. And we have something special also for our customers. We reward those loyal ones with the unique MEDUSA CARD loyalty system, which offers dozens of benefits and a card of which currently owns more than 120,000 customers.