Medusa Catering
16 years of experience and more than 20 unique premises
---
Medusa Catering & Events, it is a separate Medusa division offering full service experience since 2003 and more than 20 unique and stylish premises of our facilities suitable for corporate or private events.
Our knowledge, background, professionalism, service, ability to advise, equipment and strength of the biggest culinary company in Slovakia allow us to take care of your event and catering requirements of every kind – from small private family celebrations to large corporate events for thousands of guests excellently. You choose the venue. You may choose from our facilities or it can take place where you wish.
Every event is accompanied not only by our premises but also by our high-quality service, flawless course of your event and our know-how, which we gained during the realization of hundreds of events.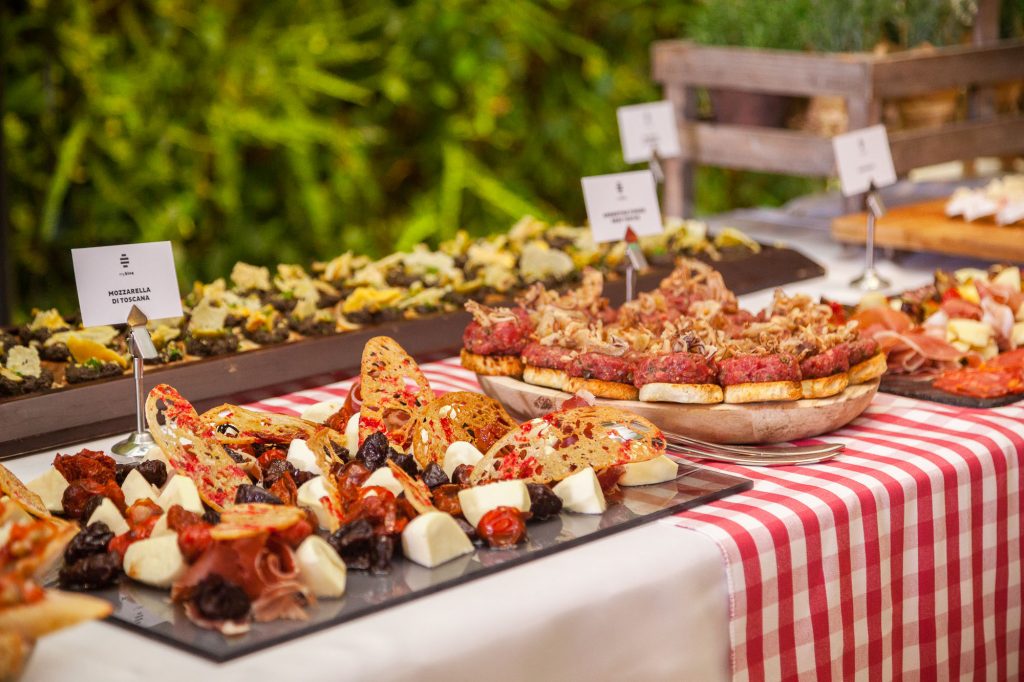 HAPPENINGS AND TYPES OF EVENTS
We are able to provide you with first-class and comprehensive full service catering, from small family celebrations to events for several thousand guests, garden or family celebrations and barbecues, professional haute cuisine happenings with French or English service, large social and corporate events, corporate and private parties, balls, banquets, special tailor-made events and happenings of any kind, whether formal meetings, presentations, press conferences to protocol events for state visits.
OUR CATERING KITCHEN AND TEAM
We employ our permanent team of long-time professionals in our central production for any catering. We have established cooperation with Veronika Bušová, a well-known and talented pâtissier, a talented baker can supply you with sourdough pastry, through crispy cakes, focaccia to homemade pasta, everything you want. Our top catering Head Chef Tomáš Falb grew up with chefs such as Jaro Židek and was the Chef of the successful restaurant Mercado for many year.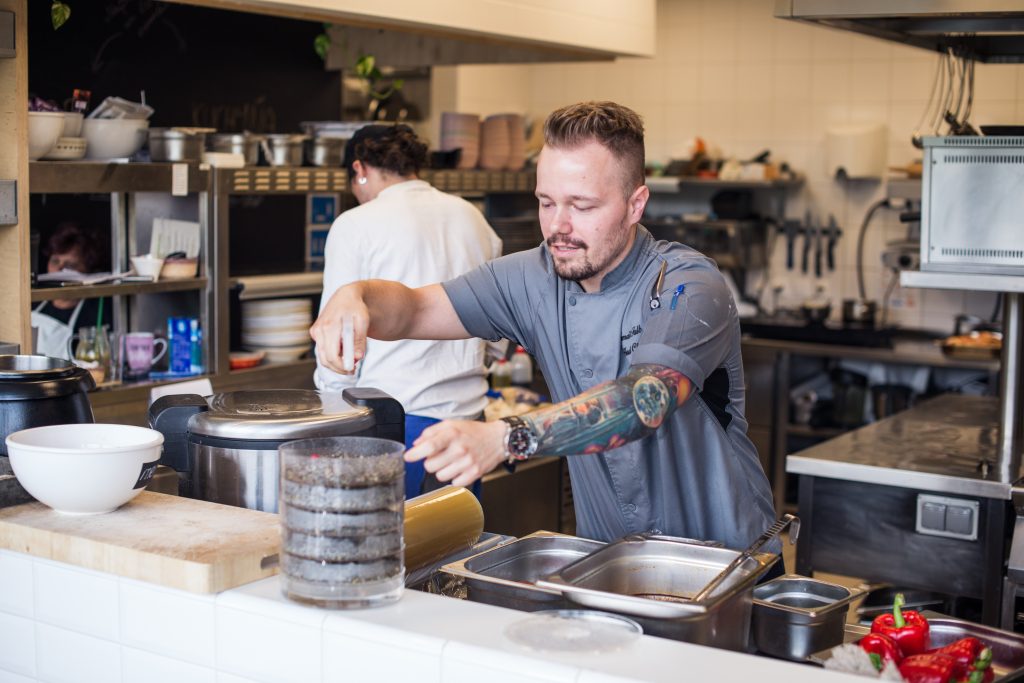 OUR EQUIPMENT
Our facilities offer many advantages of professional service while organizing events – unique facilities in various interior styles, furnished premises with sounding, various culinary possibilities from Slovak traditional cuisine through Italian one to the haute cuisine. We possess complex and modern gastronomic equipment, mobile bars or pizza ovens, we offer various food-stylings and decorations according to the client's assignment and wishes and all this is perfectly logistically secured.
SELECTION OF FACILITIES
You can find here a brief overview of our facilities, we believe you will choose.
REFERENCES
Hundreds of events and tens of satisfied clients.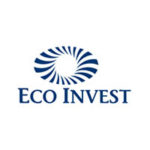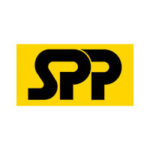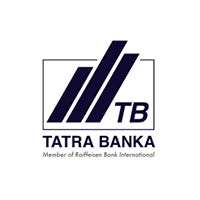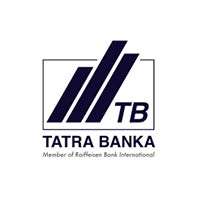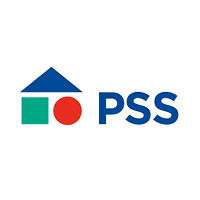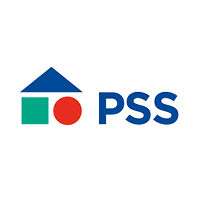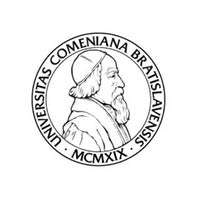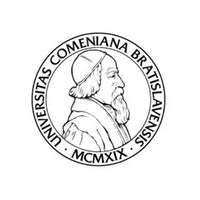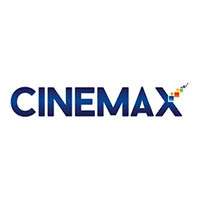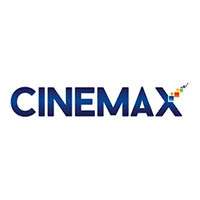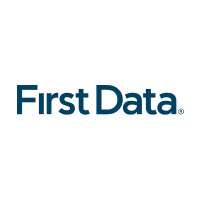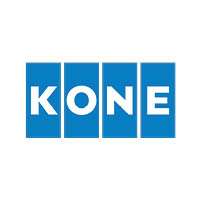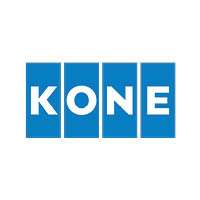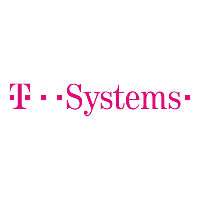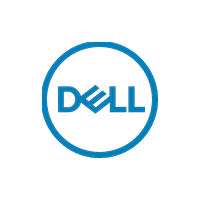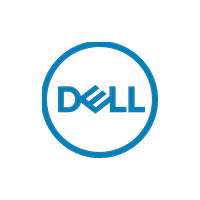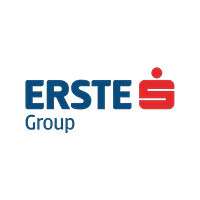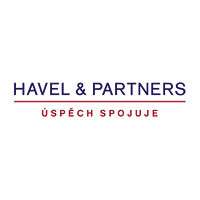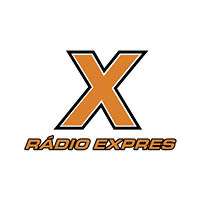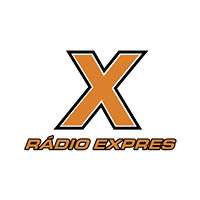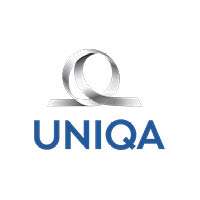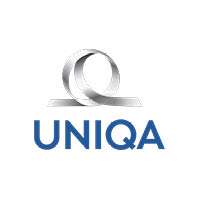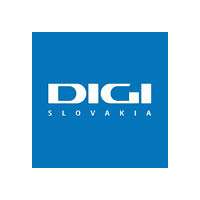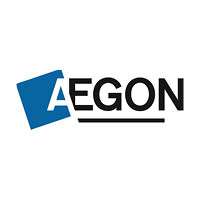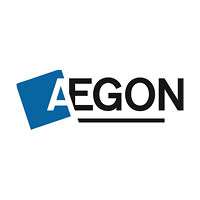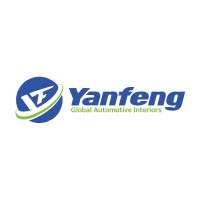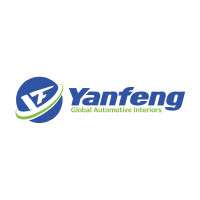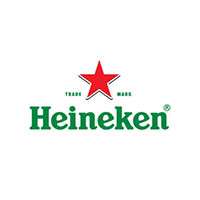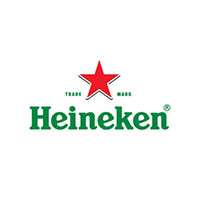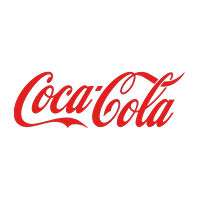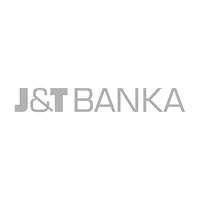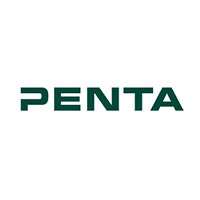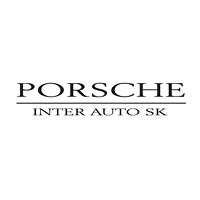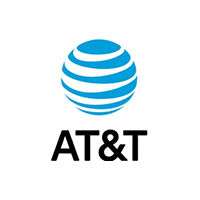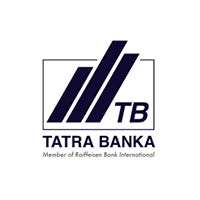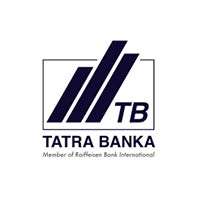 CONTACT US
Do not hesitate to contact us with any event. We pay our maximal attention to every event and we appreciate the client's trust.