Autumn specialities that will not leave you hungry!
Enjoy our autumn menu, which we have prepared for you in our restaurants Primi Eurovea, Primi Polus and in all Klubovňa venues.
Roasted squash tartalette with Valdeon cheese is waiting for you in Primi Eurovea. At Primi Polus we recommend you a Roasted Autumn Vegetables. For sweet lovers there will be a frappé – Banana Cookie – from homemade banana ice cream with Lotus cookies, which you will find in both Primi ♥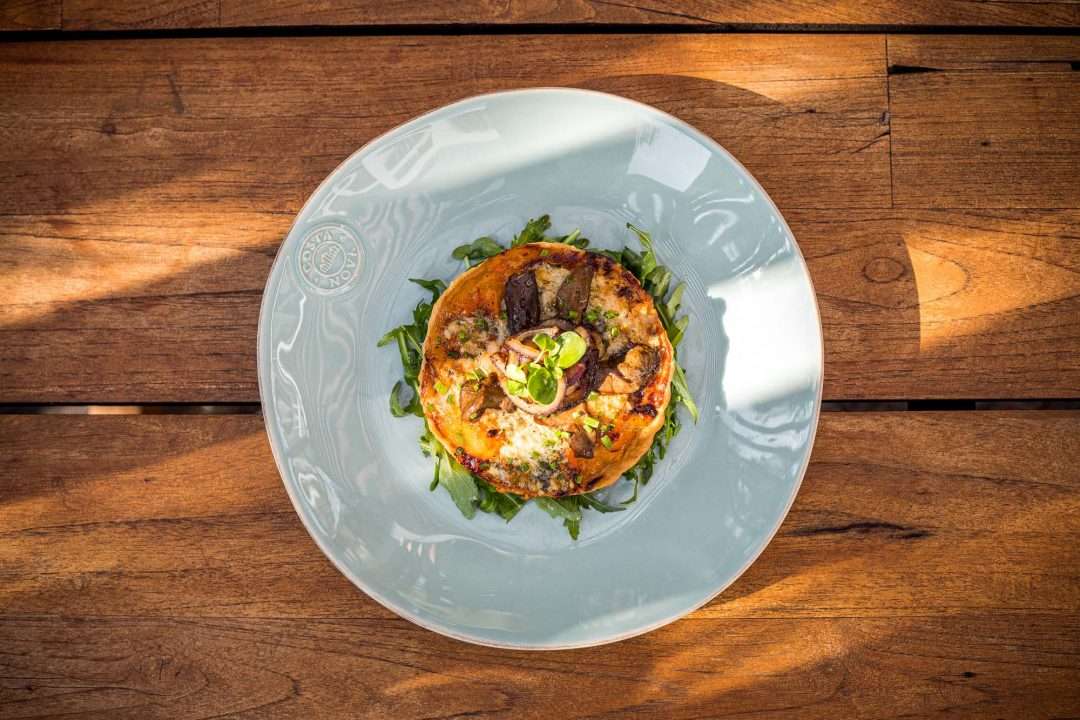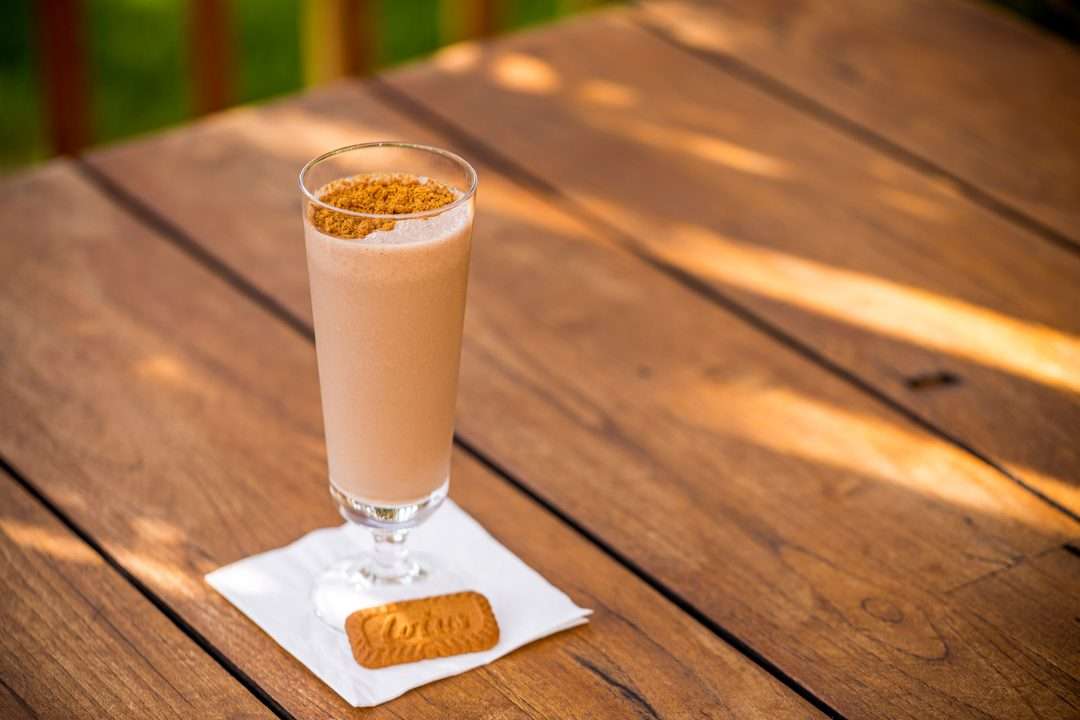 We have more for you, so take a look at the menu – Primi Eurovea – Primi Polus
Potato flatbread (lokša) with duck liver, duck meat, marinated beetroot, fresh marjoram cannot be missing in our Klubovňa venues! As well as Creamy bean soup with crisp bacon!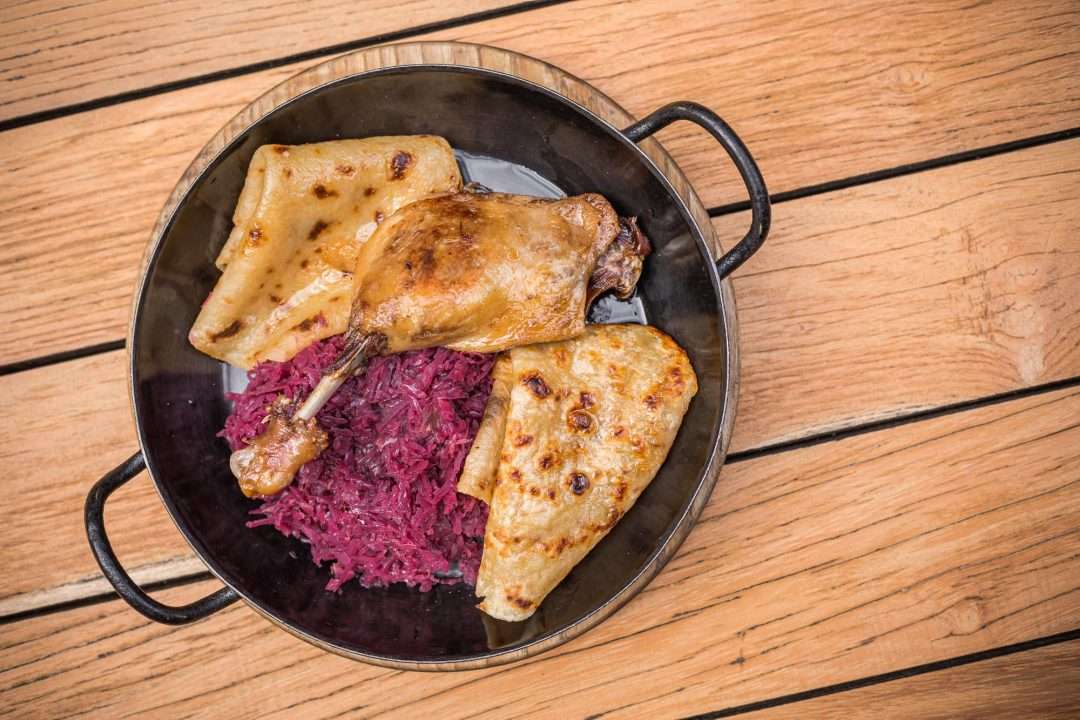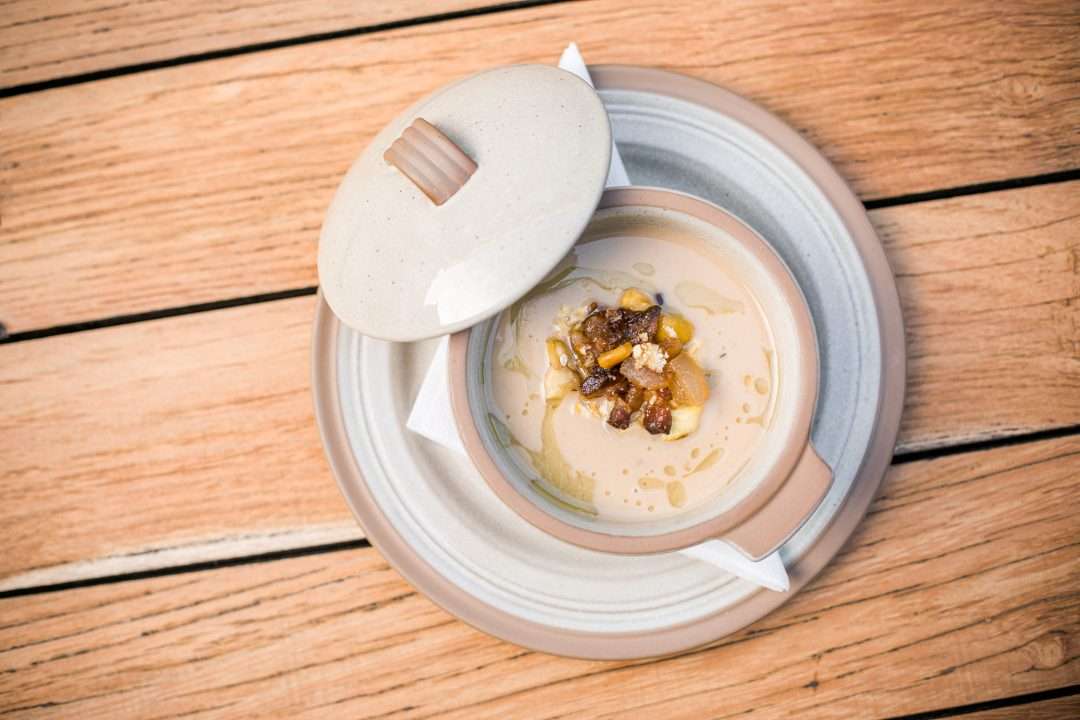 For MedusaCard members only we have autumn speciality for points – Veal Schnitzel with potato and onion salad.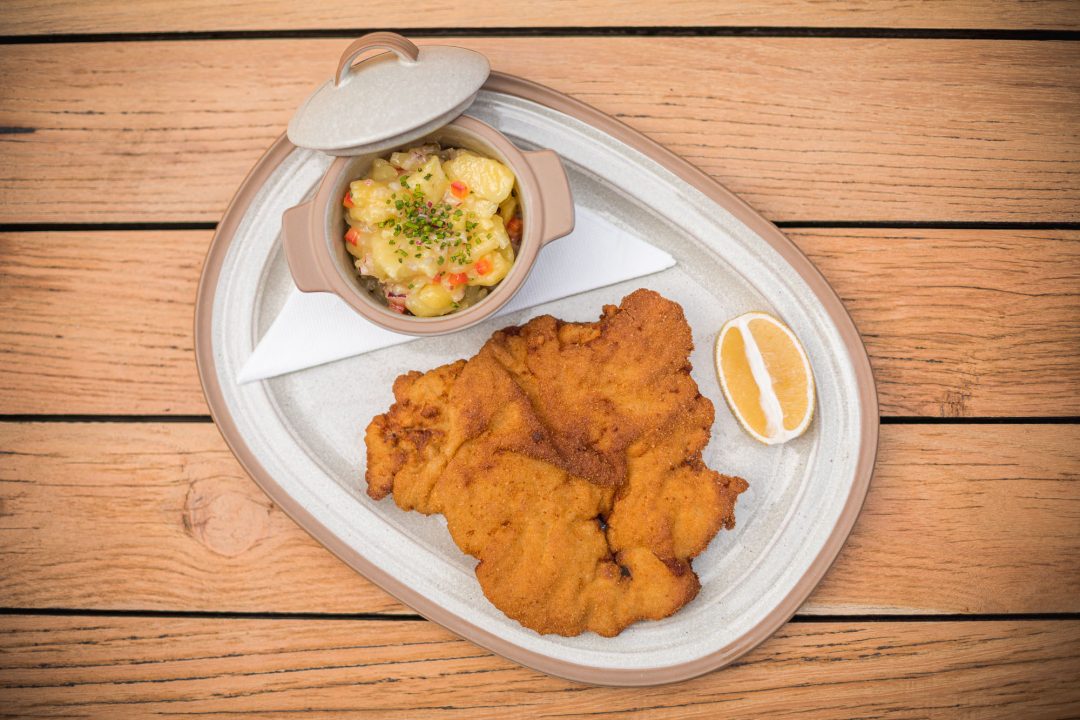 The Klubovňa menu can be find here.
BON APPETIT! ♥