 Good food
GOOD LIFE
Terraces, pavilions, everything is ready just for you and open! We can´t wait to see you, so stop by and let´s celebrate good food, life and nice moments together again.
CHOOSE YOUR PLACE We like
MEDUSA

RESTAURANTS

We have been accompanying you through the world of day and night culinary and entertainment in more than 40 facilities in 3 countries since 2003. We are the largest culinary company in Slovakia and you are the best customers we can wish for.

SHOW MORE ABOUT US
Explore
All that we love
---
All we like we cook, bake, mix and serve to you, to our guests. We have been doing so tirelessly since 2003 and we are willing to continue. We want you to enjoy our food, to enjoy precious moments with your friends, loved ones, families but also colleagues on business meetings or corporate parties. We want to be a part of your lives and provide you with what you enjoy and with an atmosphere that makes your days pleasant and special.
open medusa blog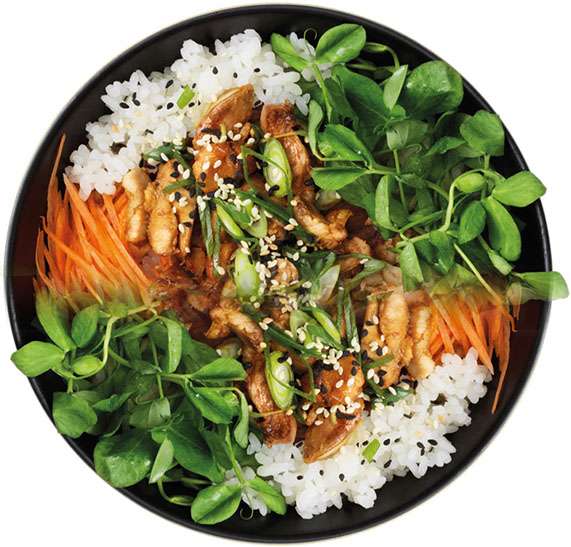 Our venues
We believe that you can choose - we have more than 40 facilities, in Slovakia, Austria and Prague. You can find them in the town, where we grew up, in our hometown Bratislava.
News
We get to know you every day personally, now you can get to know us a little.
New autumn menu
Autumn specialities that will not leave you hungry! Enjoy our autumn menu, which we have…
show news
Gallery
Speaking about food, one picture often says more than a hundred words. Be tempted by something delicious.
With us it's easy
We reward our loyal and regular customers and we want them to have more. We can take care of your corporate needs, the formal but also the informal ones after work.