Enjoy our new goodies, which we prepared in our restaurants Primi Eurovea, Primi Košice and all Klubovňa restaurants.
Take a look at small selection on our specialties 🙂
For exampe in our Klubovna´s this langos and sweet donuts await for you. The whole winter menu can be viewed here.
Langos with baked beetroot, fried dough, lemon mayonnaise, baby spinach, fresh dill and cheese Vršatec.
Crispy homemade doughnuts filled with jam.
Enjoy hot and cold cocktails and Danube river in Primi Eurovea.
ROSA E PERA
Four Roses bourbon infused with pears, maple syrup,
angostura bitters, ginger, lemon, hot water.
PRUNE D'OR 
Jelínek Zlatá Slivovice infused with chamomile,
homemade cinnamon syrup, lemon, egg white.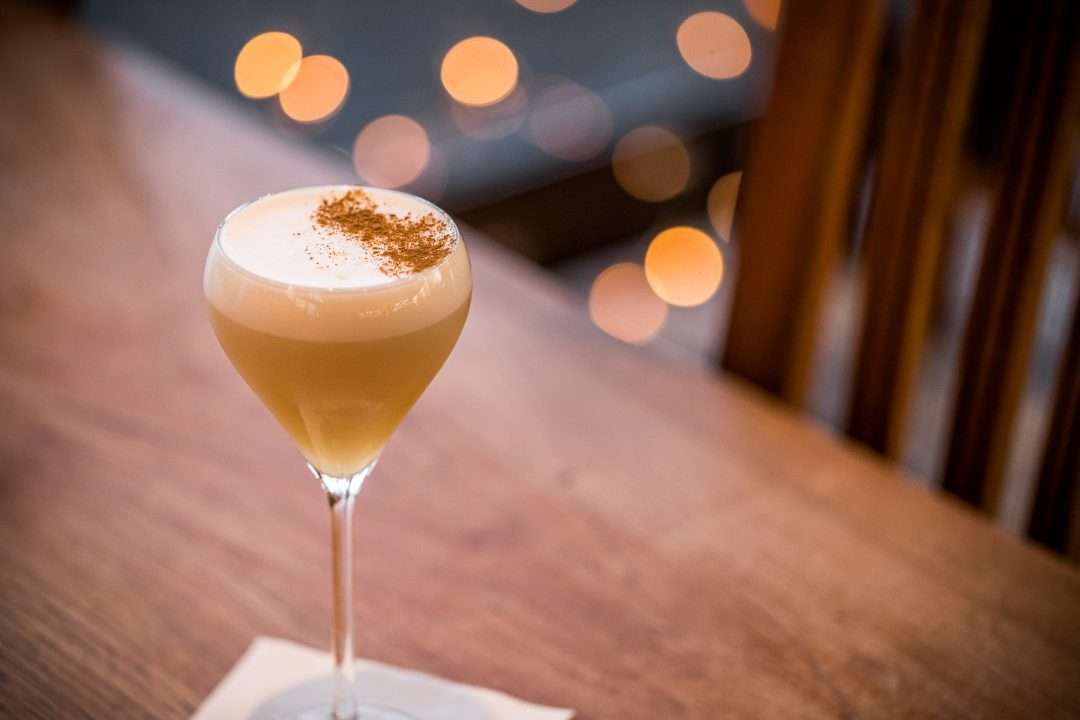 You can see the whole menu here.
In Primi Košice our chef Daniel Širote and his team prepared tasty specialities like this beef ribs or roasted pak choi pumpkin. You can see the whole menu here.
Roasted pumpkin – with pak choy, purple carrot , rosemary, pumpkin seeds, finely smoked crème fraîche.
Roasted beef ribs, mashed potatoes with
smoked cheese, baked parsley and crispy onion topping.